FairClaims Roofing About Us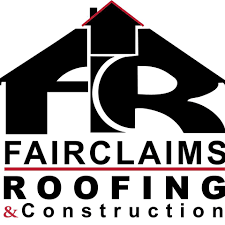 FCR Services, LLC operating in The Woodlands, Greater Houston, and along the Texas coast.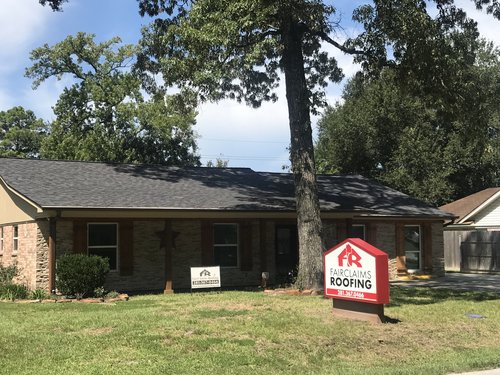 TRUSTED FOR OVER 20 YeArs...
Fairclaims Roofing & Construction Company The Woodlands TX began in 2002 with a vision of raising the bar of quality and professionalism in the roofing industry. FCR Services, LLC Owner, Justin O'Neal, and FCR Construction, LLC Owner, Ray Phillips, achieved a goal of becoming an industry leader by honoring its core values of Honor, Integrity, Reliability, and Service.
The company has high standards and a dedicated staff of specialists that are committed to maintaining that goal and vision. When the company started, FairClaims initially began focusing primarily on insurance related roof replacements. Today, their business has grown into multiple markets and is much more diverse. Their crews are trained and offer installations on both commercial and residential roofs of all types.. They also offer services beyond roofing and do roof repairs and roof maintenance.
With over 150 million dollars in completed projects, they are poised for continued growth. They have the experience needed to take on projects of any size, yet value even the smallest of projects understanding their success is about each and every satisfied customer 
an expert ROOFING PROFFESIONAL...
Justin started in the roofing business in 2000 as a part time estimator while attending college. He quickly discovered success and a love for the roofing industry. Justin has personally sold over 30 million worth of roofing projects in his career and understands customers' needs. He has a passion for being the best in the industry and differentiating his company from the competition. Justin has HAAG engineering training on roof damage assessment, has served on the Professional Roof Advisory Council for Certainteed, is Pro Field Guide Certified from GAF, is Tile Roof Certified by the Tile Roof institute, and has completed multiple trainings from the Center for the Advancement of Roofing Excellence. He is a proud husband and father of 3 children ages 13, 15, and 18.
justin@fairclaimsroofingcompany.com