Roof Repair & Maintenance The Woodlands Tx

Roof Repair & Maintenance

At FairClaims Roofing and Construction Company of The Woodlands, we take pride in providing the highest quality roofing solutions in The Woodlands and Greater Houston areas. Roofs should be serviced every 3 to 5 years to ensure seals remain intact. If your roof has developed a leak, our team can evaluate the issue to determine a solution that meets your needs. We've been in business since 2002 and adhere to the highest standards of quality and professionalism.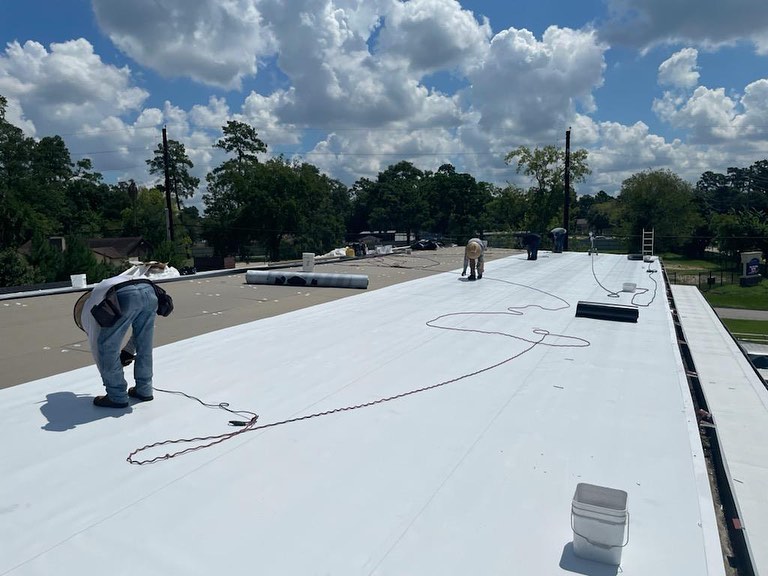 As professional roof repair contractors, we've seen it all when it comes to issues affecting residential and commercial roofing systems. Of all the maintenance services we provide, roof maintenance is one of the most important.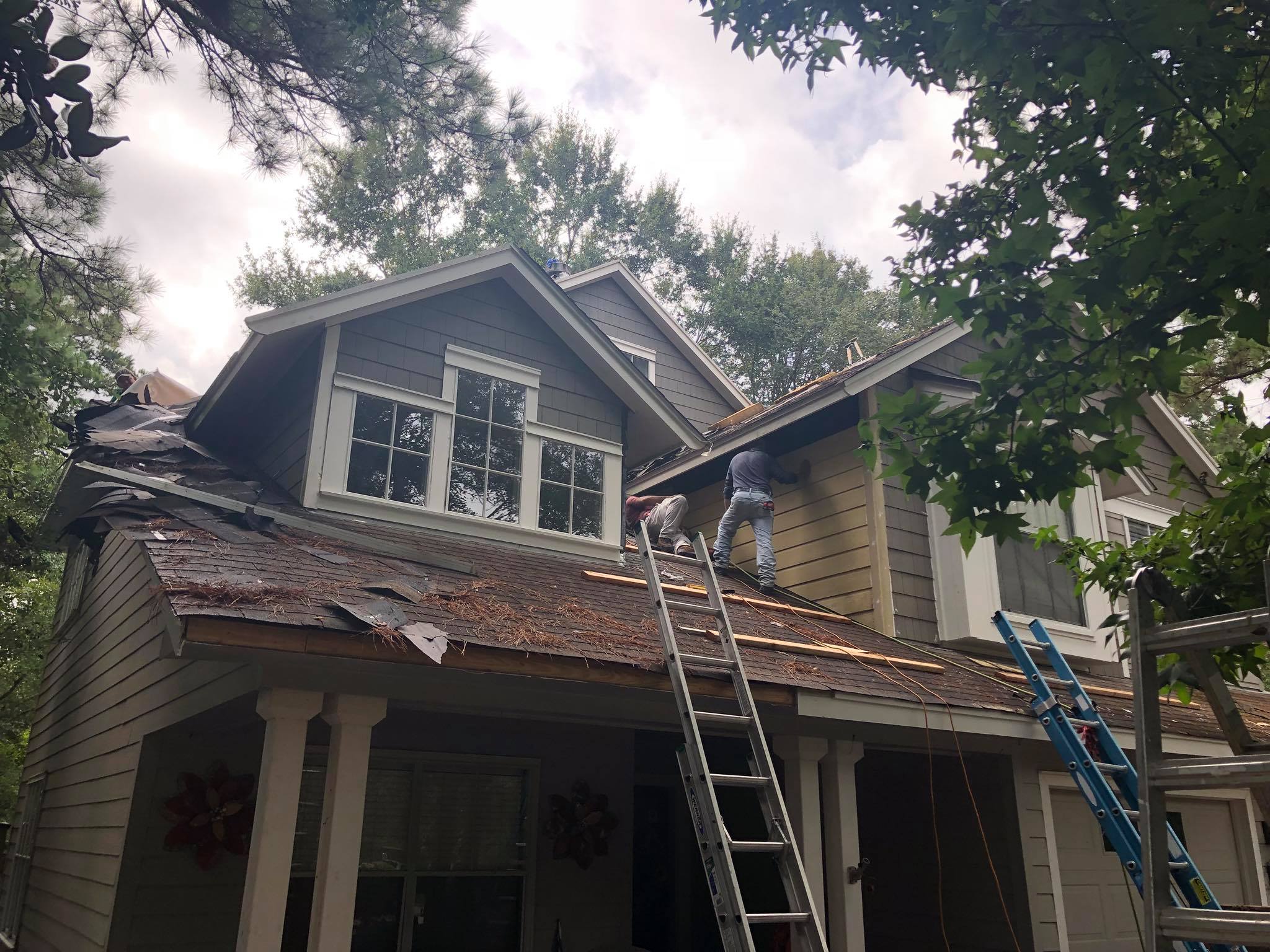 A strong roof is essential to keeping you, your family, and all of your belongings safe from the outside elements. Despite this, many people overlook the importance of having a regular roof fix and maintenance check.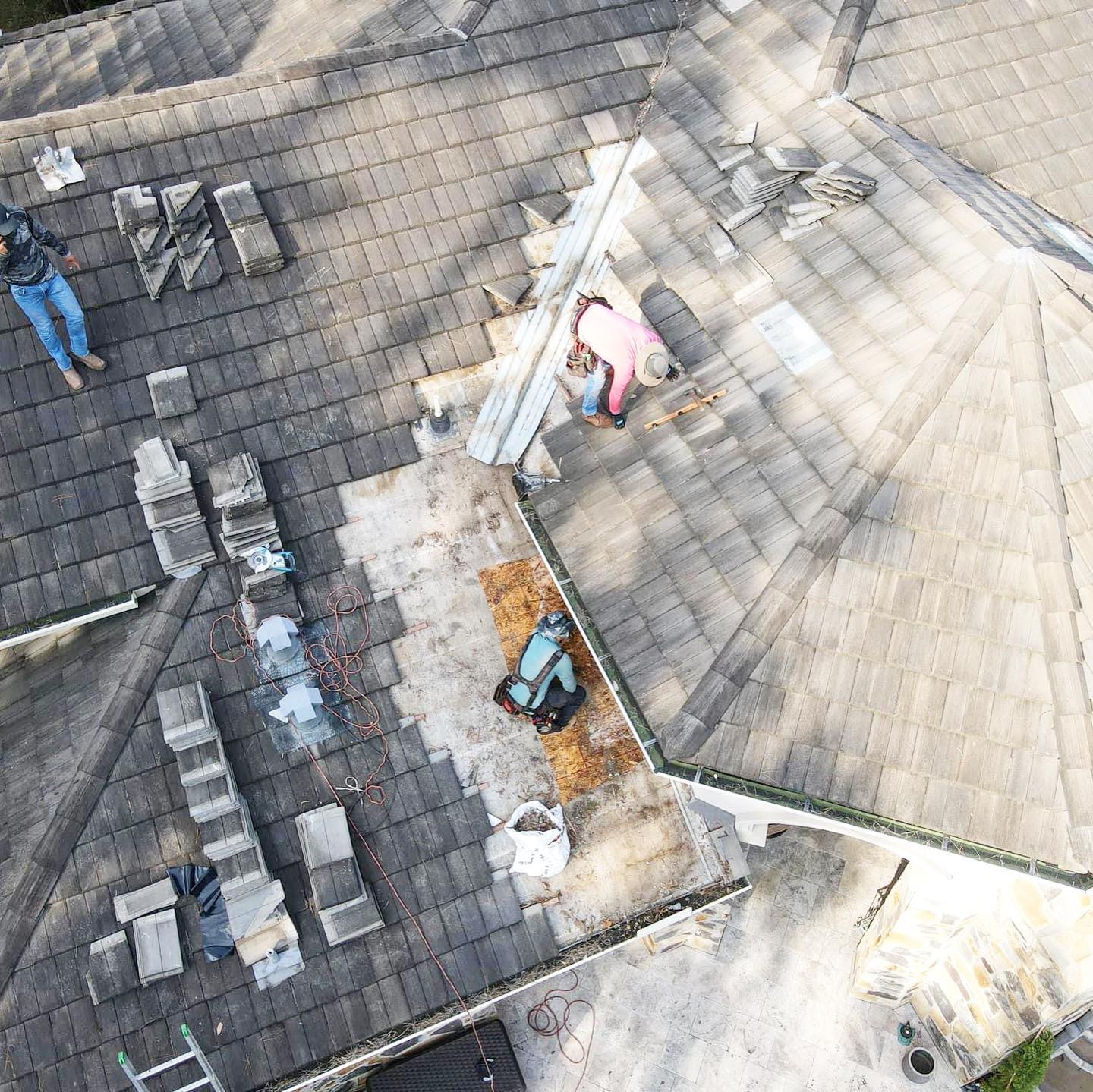 What may seem like a simple roof leak repair issue can be a sign of bigger problems down the road. Unfortunately, these minor issues will not just go away on their own. In fact, they are more likely to compound over time and require extensive repairs or even a replacement.
SCHEDULE A ROOF REPAIR CONSULTATION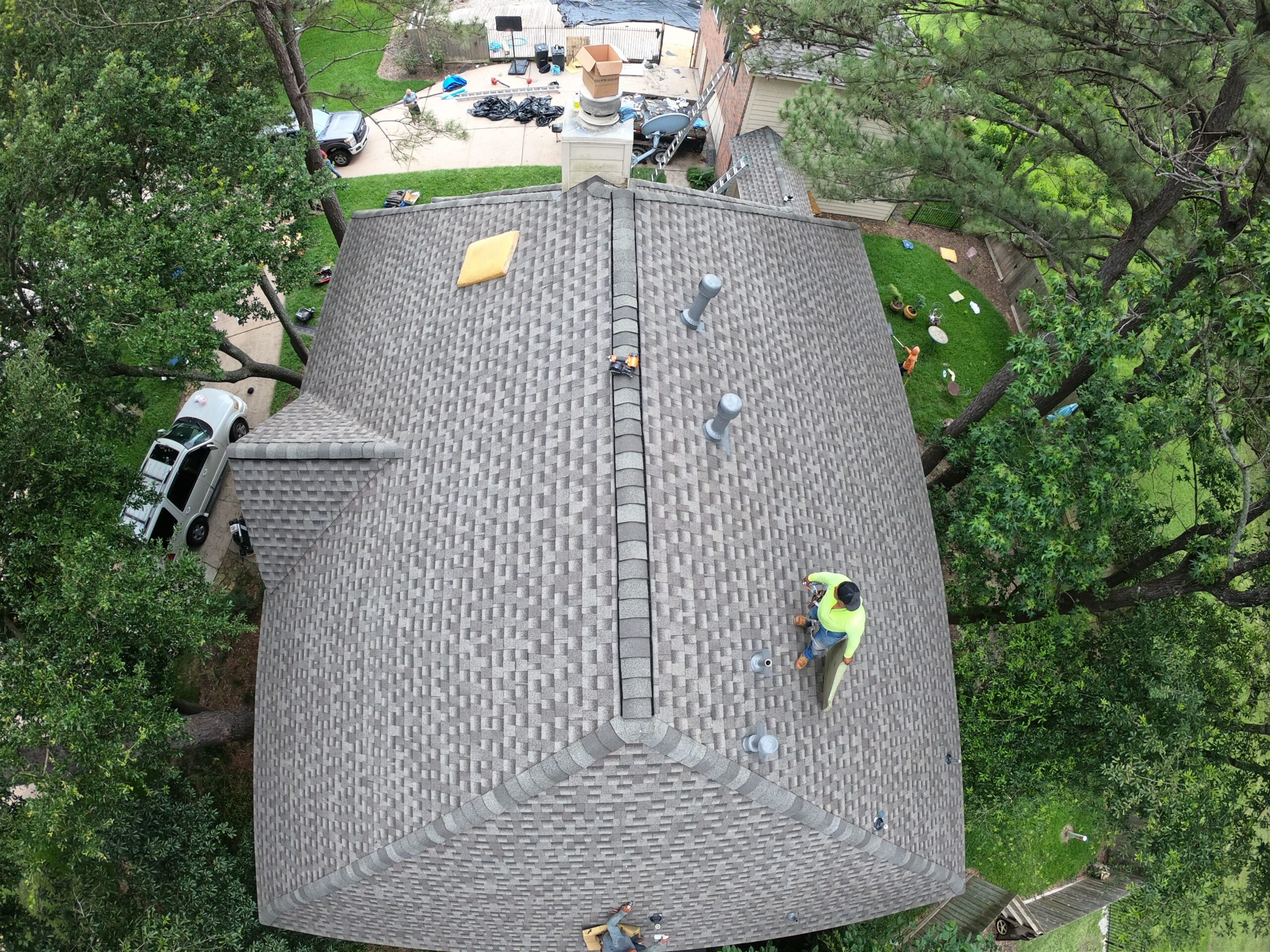 The importance of roof maintenance and repair
Not keeping your roof properly maintained or getting preventative repair services on time can increase the chance of needing a premature roof replacement. This is one of many important reasons why roof maintenance and repair is so vital.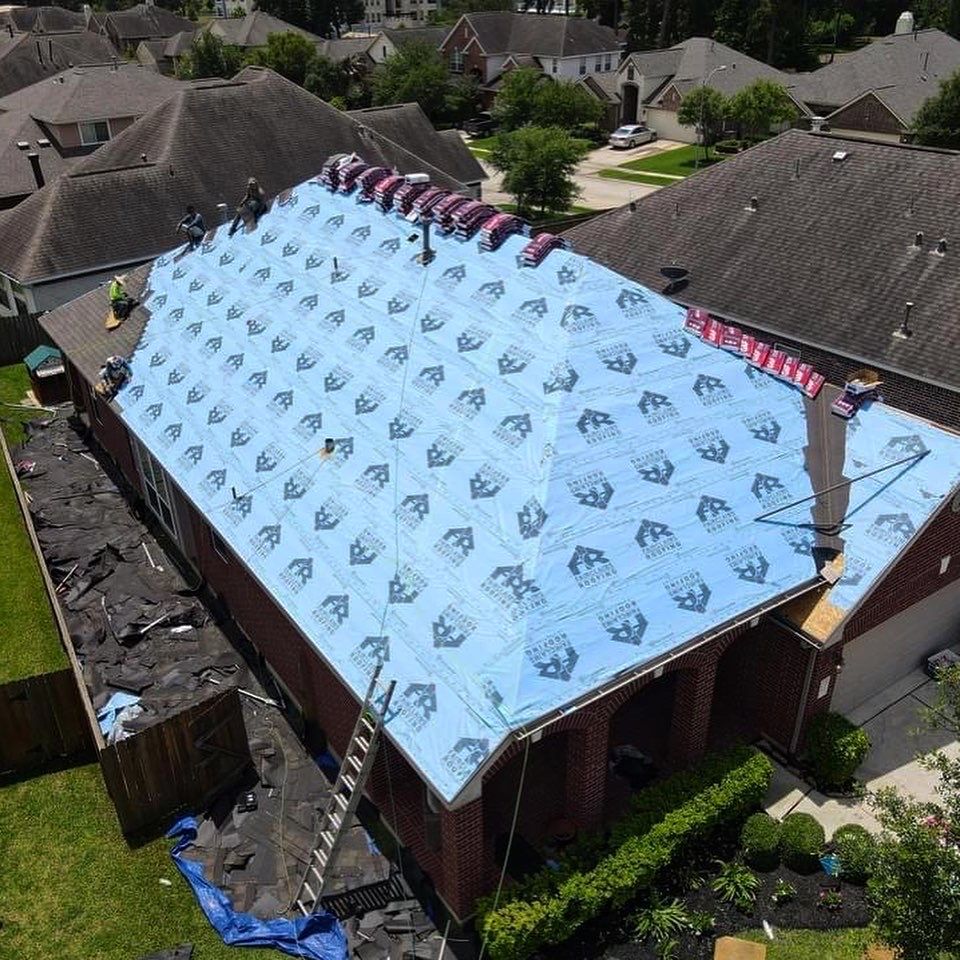 Roof repair issues to keep in mind
As you can see, putting off roof repairs can end up being a costly mistake. Luckily, Fairclaims certified roof repairman are available to evaluate  your roof's condition and make any necessary repairs.
Observe your roof on a regular basis
Taking a look at your roof on a regular basis is a great way to develop an awareness of your roof's condition. When something suddenly seems off one day, you'll know it's worth checking out in more detail.
Schedule roof maintenance checks
Professional roof repairmen develop a keen eye for detail through their years of training and experience in the field. That's why we recommend getting a roof maintenance check twice a year, especially before and after winter.
READY TO DISCUSS ROOF MAINTENANCE OR REPAIR?
Hear from our satisfied clients!
SCHEDULE A COMMERCIAL ROOFING CONSULTATION
Roofing and Construction Services