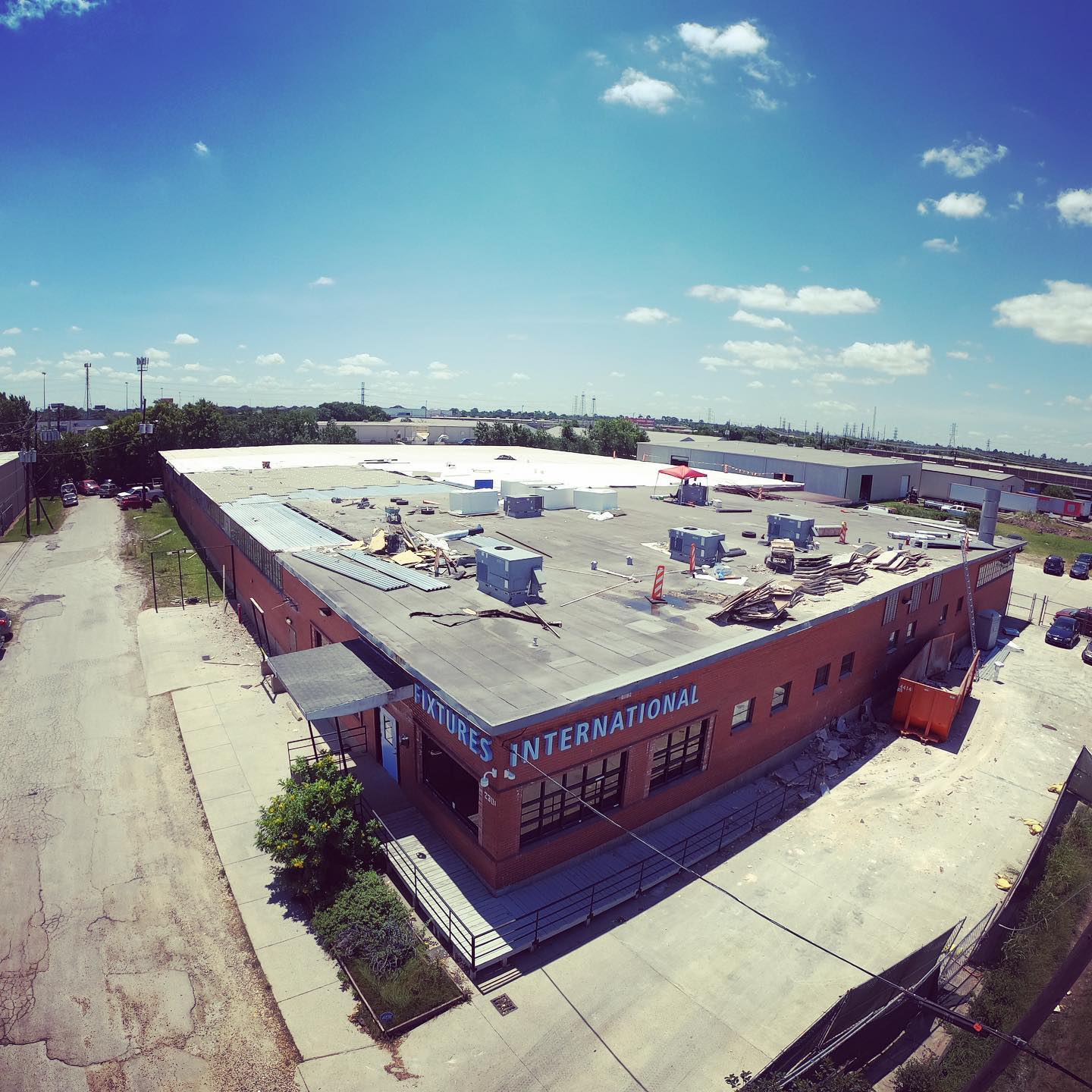 Expert installation of a variety of commercial roofing types backed by 20 years experience!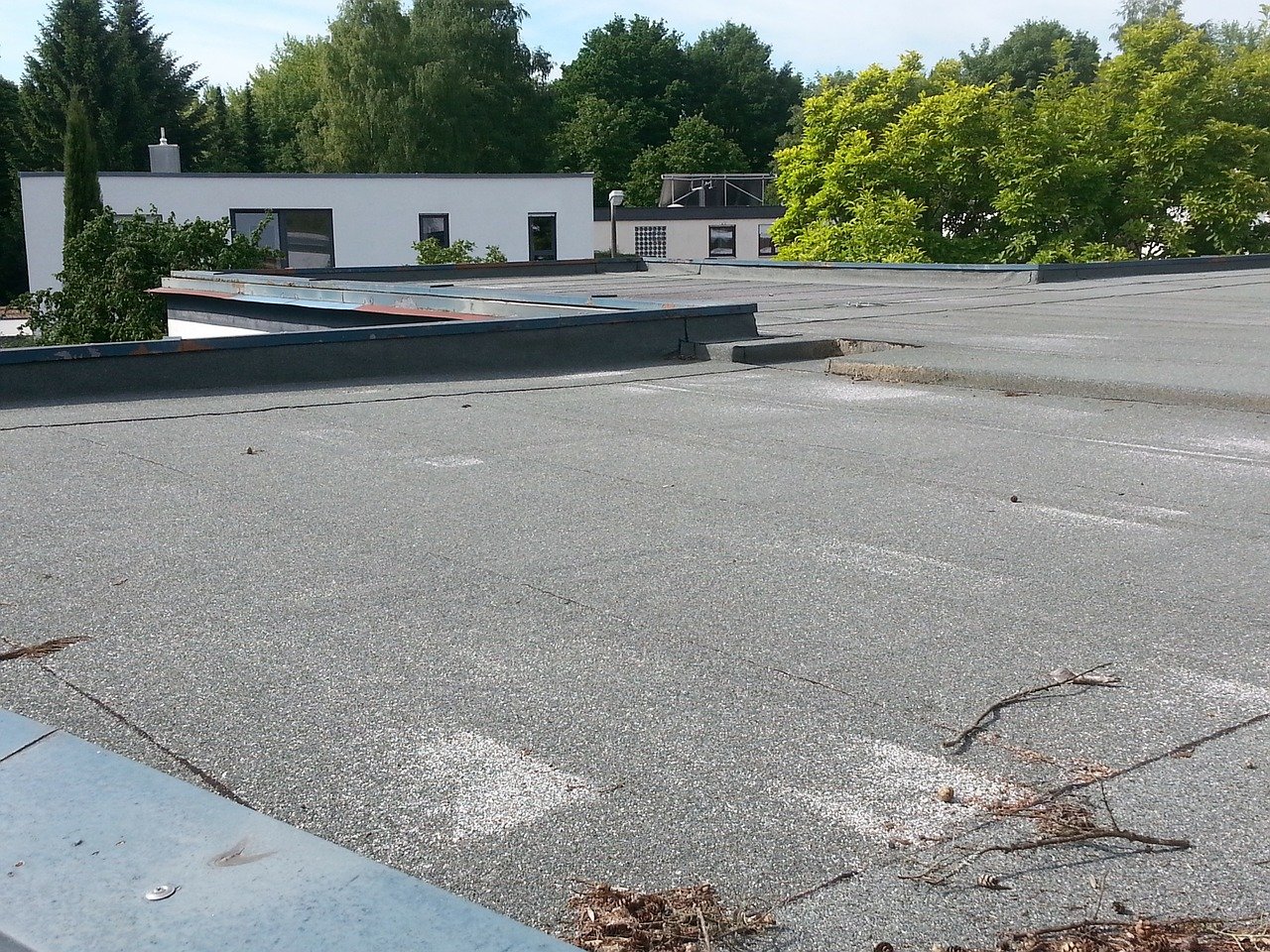 FairClaims is the #1 provider of commercial roof replacement services.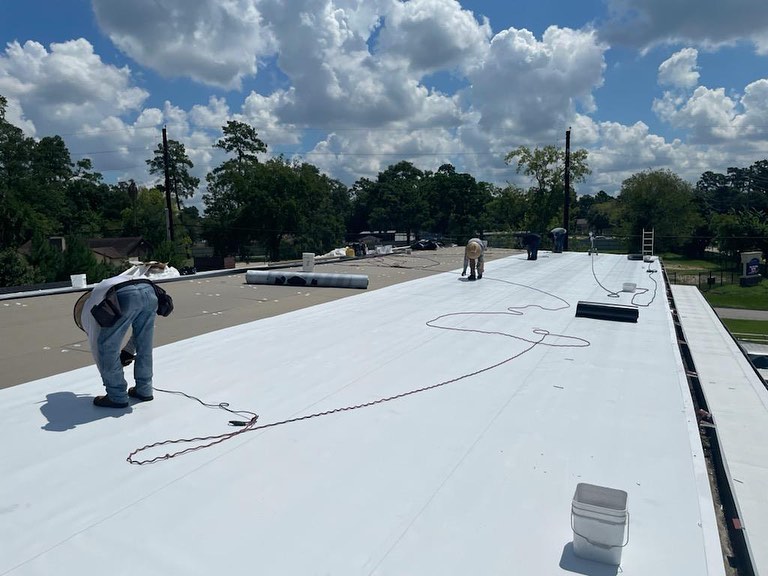 Protect your investment with a commercial roof inspection and repair.
SCHEDULE A COMMERCIAL ROOFING CONSULTATION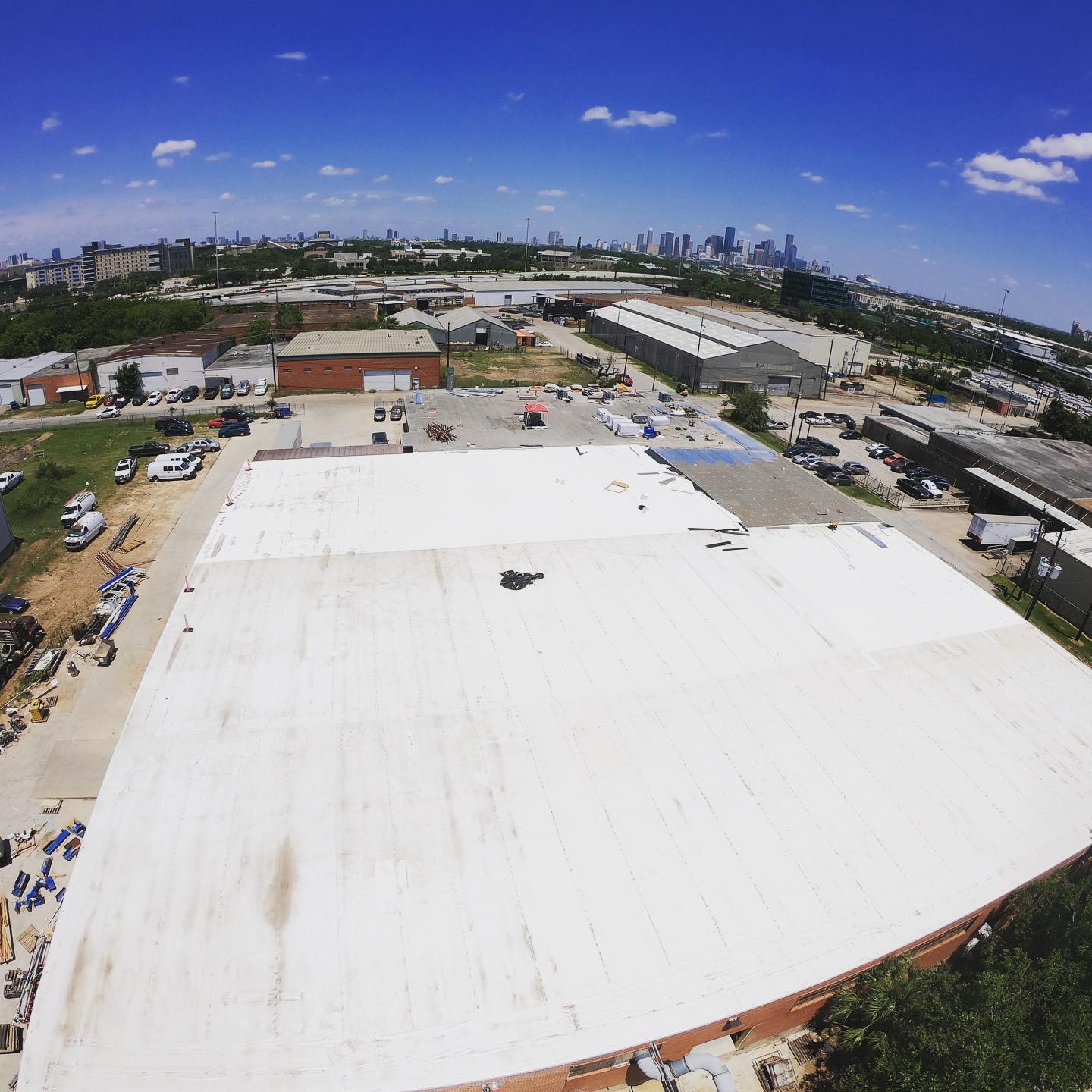 Ready to partner with your business!
Fairclaims technicians are experts in both low slope and steep slope applications. We work with a variety of  roofing materials, from metal to concrete tile, to stone coated steel, and shake. FairClaims Roofing can make your business's investment last for years to come.
READY TO DISCUSS A COMMERCIAL ROOFING PROJECT?
Why trust FairClaims with your commercial roof?
Because Fairclaims Roofing & Construction Company The Woodlands TX  has been a leader in the commercial roofing business for nearly 20 years. Whether you need commercial roofing, repair, or maintenance, FairClaims works to make sure that all customers are satisfied.
FairClaims has a long list of awards and accreditations, including "best of' roofing contractors from Woodlands Online and are factory certified by Mulehide and GAF commercial roof applicator. Allowing us to provide up to a 20 year NDL (No Dollar Limit) warranty backed by these manufacturers. 
We understand that business owners have more to worry about than fixing or maintaining their commercial property's roof, so experts at FairClaims work to make the process simple, efficient, and cost-effective for your business. With over $140 million in completed projects, FairClaims is working toward continued growth and want the same for your business.
Why is commercial roofing important?
Roof leaks and damage, poor building appearance and integrity, storm damage or high heating and cooling costs can leave your business with a multitude of issues. Roof leaks can quickly lead to damage in electronic gadgets, furniture, ceilings, carpets and products.
Working with an expert commercial roofing company can save your business money by preventing long-term roofing problems, all while enhancing your business's appearance.
Do you want to enhance your commercial property?
Along with roof repair and replacements, FairClaims offers quality window replacements, siding replacements, fencing, exterior painting and patio additions. Whether you wish to add these services to your roofing needs, or as a standalone project, FairClaims provides customers with itemized and competitive prices to keep our customers happy.
Hear from our satisfied clients!
SCHEDULE A COMMERCIAL ROOFING CONSULTATION
Roofing and Construction Services