The Woodlands Roofing Company
Need a Roofing Contractor Near You?
FairClaims Roofing Company is a trusted and dependable roofing contractor serving The Woodlands, Texas and its surrounding areas. Our team of seasoned professionals is committed to delivering top-notch roofing services to our clients. We prioritize timeliness and budget-friendliness to ensure that your roofing project is completed on schedule and within budget. Whether you require a new roof installation or repairs, our team possesses the necessary skills and expertise to execute the job with precision and excellence.
Our services are customized to cater to the unique needs of each client. We understand that homeowners and business owners have varying requirements and preferences when it comes to their roofing project. We collaborate closely with our clients to understand their specific needs and offer bespoke solutions tailored to their individual requirements.
Roofing Contractor Serving The Woodlands, Texas
The Woodlands, Texas is a picturesque region with distinct climatic and weather conditions. The area experiences a diverse range of weather patterns, from hot summers to cold winters and everything in between. Hence, it is essential to hire a roofing contractor who comprehends the local climate and can deliver solutions that are resilient against the elements.
In conclusion, if you seek a reliable and professional roofing contractor in The Woodlands, Texas, FairClaims Roofing Company is the go-to choice. With our proficiency, experience, and commitment to quality, we guarantee to deliver the finest roofing services in the area. Contact us today to schedule a consultation and learn more about how we can assist with your roofing needs.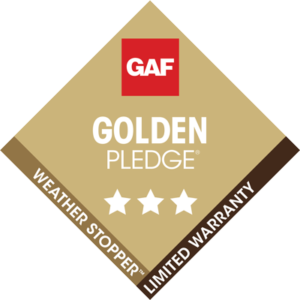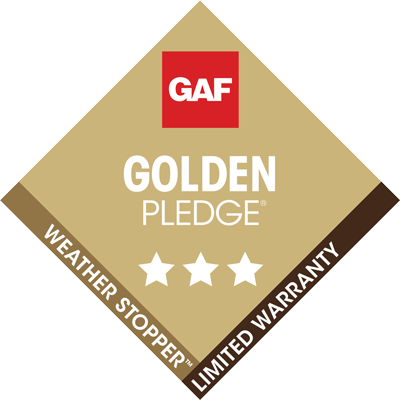 READY TO DISCUSS A ROOFING PROJECT?
Hear from our satisfied clients!
Roofing and Construction Services